A new Regency tales adventure.
Set in Constantinople in 1811

,
SCANDALOUS LADY
is the story of a top ranking, ice-cold diplomat

who encounters a fiery, rebellious artist

and thereafter, nothing goes to plan - for either of them!
Published by
E
ndeavour
P
ress
__________
Experience the city together with Olivia as she discovers the exotic mix of past and present, east and west in

Constantinople

, the " city of the world's desire ".
Dusk on the Golden Horn, 1845 - Ivan Aivazovsky
The Ciragan Palace, summer residence of the Sultan and his court.
A narghile, a water pipe. In the coffeehouse she visits, Olivia takes only one puff but

Lady Hester Stanhope

is constantly smoking hers.
Turkish Café

-Picture by Amadeo Preziosi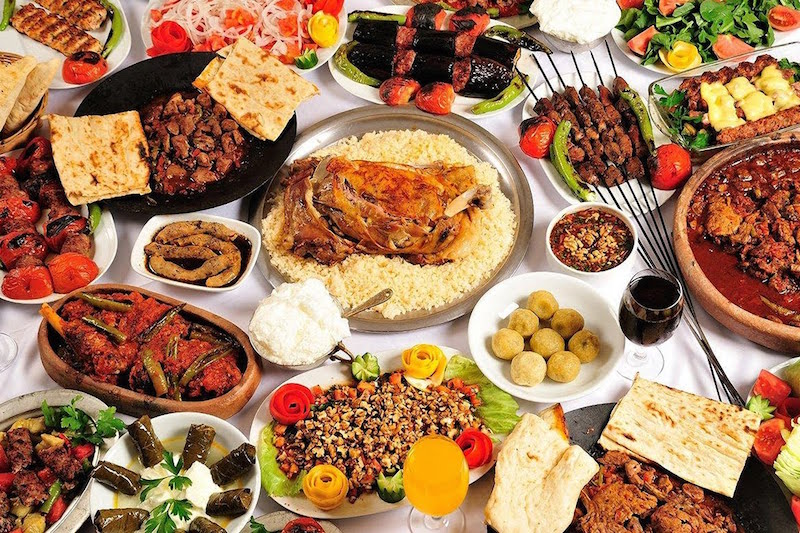 The bewildering variety of food
[
picture by TooIstanbul
]
The splendid goods such as carpets
and jewellery
Transport

- on land
-and on water
[
Transport pictures by Giovanni Brindisi, 1845
]